Happy Birthday to my Blog
Four years old – and only feels like yesterday!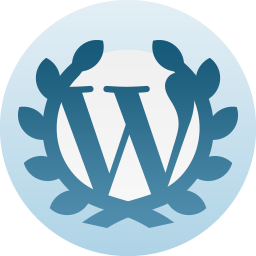 The world is complicated and cruel. I made this post after finding ClownonFire.com had vanished. This is my opinion of that blog and the blog posts. Since then I have learned there is a back story of tremendous hurt. I stand by what I have written in the context I wrote it – a lament for creative talent shredded. At the end I have added links to sites that contain some of the tragic back story that consumed the blog and the blogger."
Today I discovered ClownonFire.com is now a blank screen. An Internet Dead-end. The place that proudly proclaimed "BECAUSE EVERY DAY IS FUCKING MAGICAL™" had ended the magic. And I am brokenhearted.
This is what I retrieved from the Google Cache for his Final Post:
Nothing is forever, and we are driven by our own demons, and ghost, and memories, and sorrowful clowns. Those inner memories and personas make us who we are, make us do wonderful and wise things. And make use suddenly veer of the path into uncharted waters. Continue reading Sorrow on Fire: The Clown is Gone →